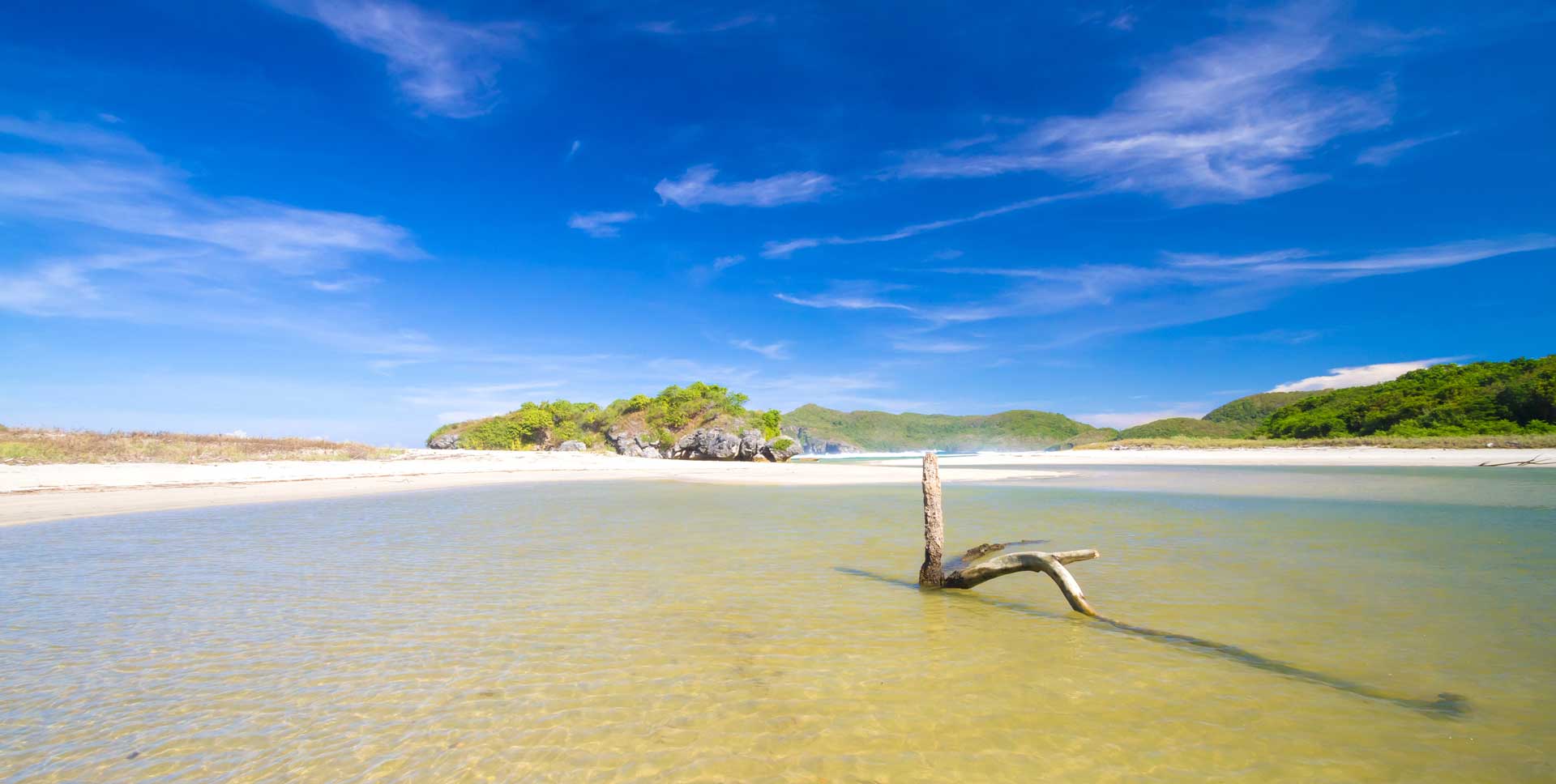 Nurture & Renew Workshop
Join me July 8th, from 1 – 4, to welcome summer with Nurture & Renew – a yoga workshop to inspire your creative spirit!
Held at Jade Fitness, Nurture & Renew is a dynamic workshop that blends yoga, meditation, and life coaching techniques to nurture and inspire your unique creative spirit.
As part of the Nurture & Renew workshop community, you will:
Expand your notion of what is possible

Celebrate what gives you joy

Affirm what brings you peace

Discover the power of intention

Commit to creating a pathway forward, aligned with your unique creative spirit
Nurtured by the self-care practices of yoga and meditation, we will create a supportive and inspiring community. We will see our creative visions realized and our commitment to wellbeing renewed. Come and be a part of this transformative workshop.
Cost: $35
Location and to sign up: Contact Jade Fitness